Slimming & Body Contouring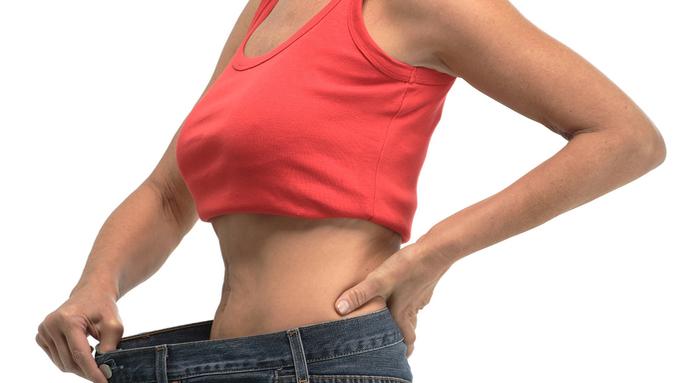 Body contouring is isolating and targeting specific body areas that appear to be immune to dieting and exercise.
At Rachel's Beauty World we have variety of non-invasive treatments to get you to the "former you", the firmer, trimmer you.
Everybody is different and each person's individual aims and goals are assessed to recommend the best possible treatment plan for them.
Treatments available:
Emsculpt. High Intensity Electromagnetic
Vanquish. Non-contact, radiofrequency
Laser Lipolysis. Low level laser, also known as a cold laser
All body contouring treatments are non-invasive, with no downtime, treatments vary between 20 -30 minutes.