Slimming & Body Contouring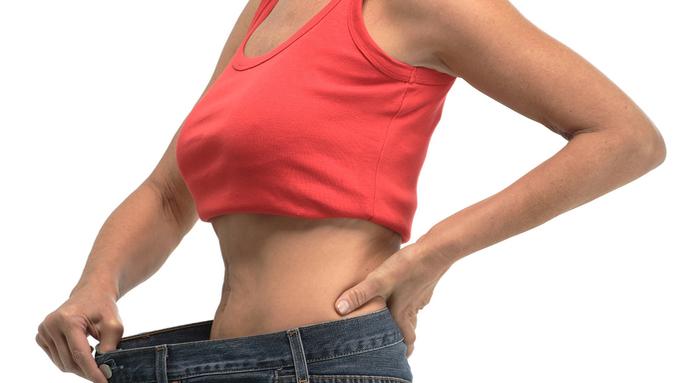 At Rachel's Beauty World, we have a variety of different treatments available to get rid of that stubborn fat and unsightly cellulite.
For fat reduction/inch loss non-surgical liposuction, we have three treatments:
The treatment we use is dependent on your own personal goals, your preference and what our certified beauty therapist would recommend during your consultation. Everybody is different, with different needs and requirements. We take each of our clients as individuals, so that you can obtain the best treatment for the best results for you.
Not to be confused with fat reduction/inch loss, is cellulite reduction. Cellulite resides at the deepest layer of our skin, the sub cutis, which is why a different treatment is required in order to see real effects.
Our radio frequency cellulite reduction treatment is the best on the market. The anti-cellulite treatment can be used in conjunction with our fat reduction/inch loss treatments to firm the skin once the fat cells have been eliminated.
However, we appreciate that some people may just have stubborn cellulite and, therefore, this treatment may be administered on its own.